Full Spectrum
Pain Treatments
Pain management is the central focus of Pain and Wellness Institute of Texas. We believe in using multiple therapies that are not solely relied on opioids. We will use the latest technologies and alternative therapies in conjunction with medications from different classes to control your pain.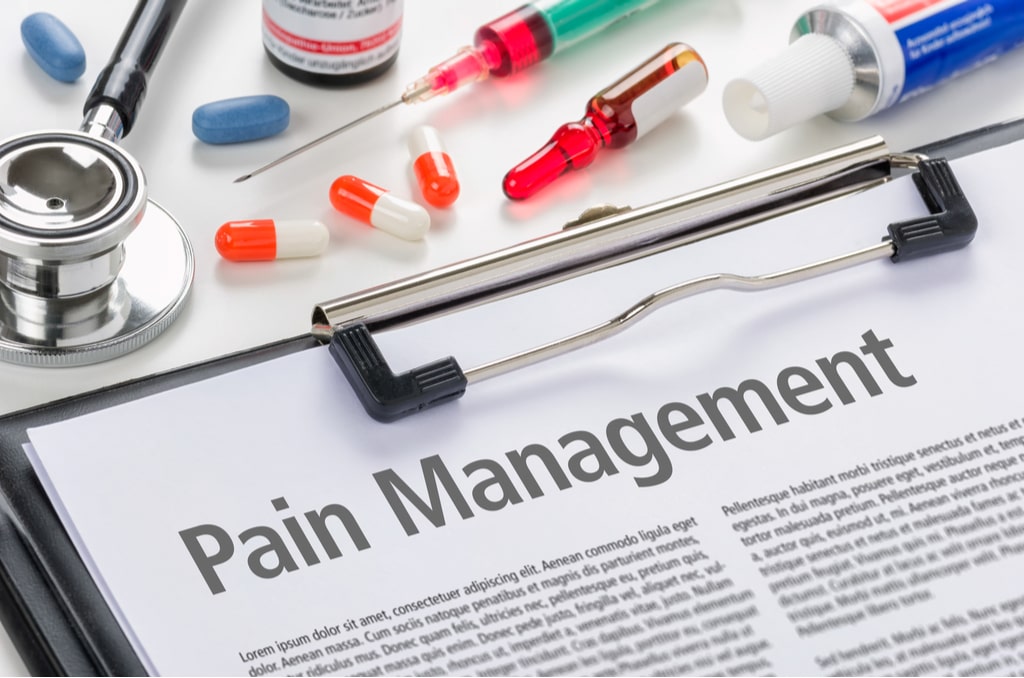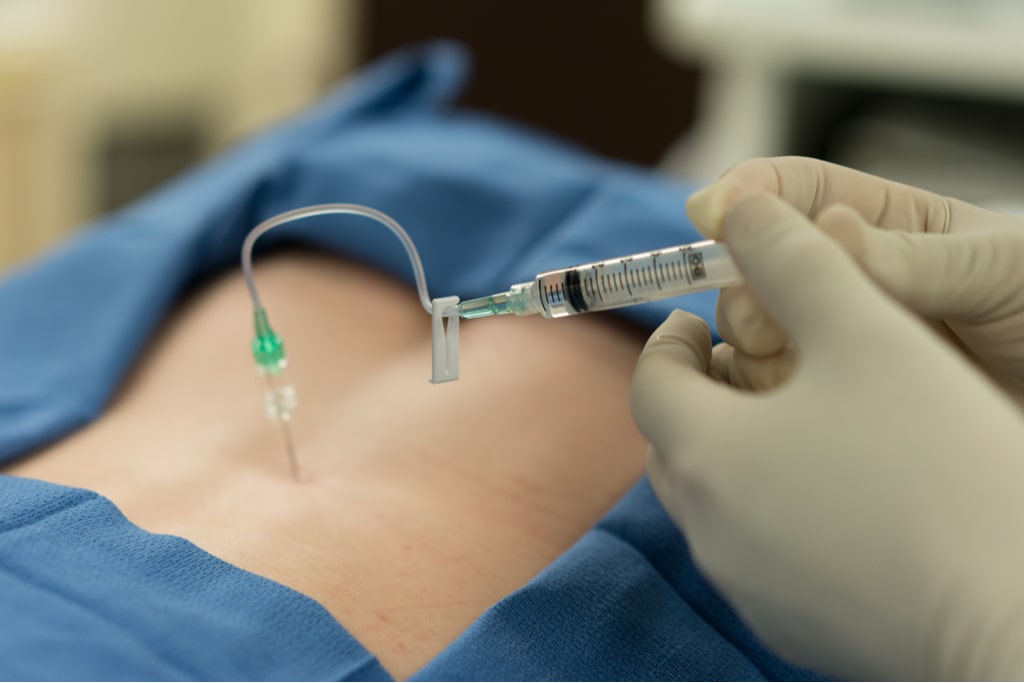 interventional
pain procedures
Pain & Wellness Institute of Texas uses many different interventional procedures with the end goal of controlling and managing chronic pain. Medical imaging devices such as Ultrasound or X-rays help to give us guidance to pinpoint the source of your pain. This guidance helps us regardless of the treatment, whether we are using heat-based therapy or steroid injections. Our pain specialists will discuss your case with you to create a customized treatment plan that suits your needs. The procedures we perform are minimally invasive and are designed to help manage and control your pain.
An Acupuncture treatment involves the insertion of very thin needles into the skin at specific points on the body. Acupuncture is used most often to treat pain. It is increasingly being used to improve overall health, stress management, and general wellness.
The research behind acupuncture has indicated that injecting needles at specific points along the body stimulates the nerves and muscles, as well as the connective tissue. This stimulation has been thought to increase your body's natural painkillers, which is a way to help manage and control chronic pain.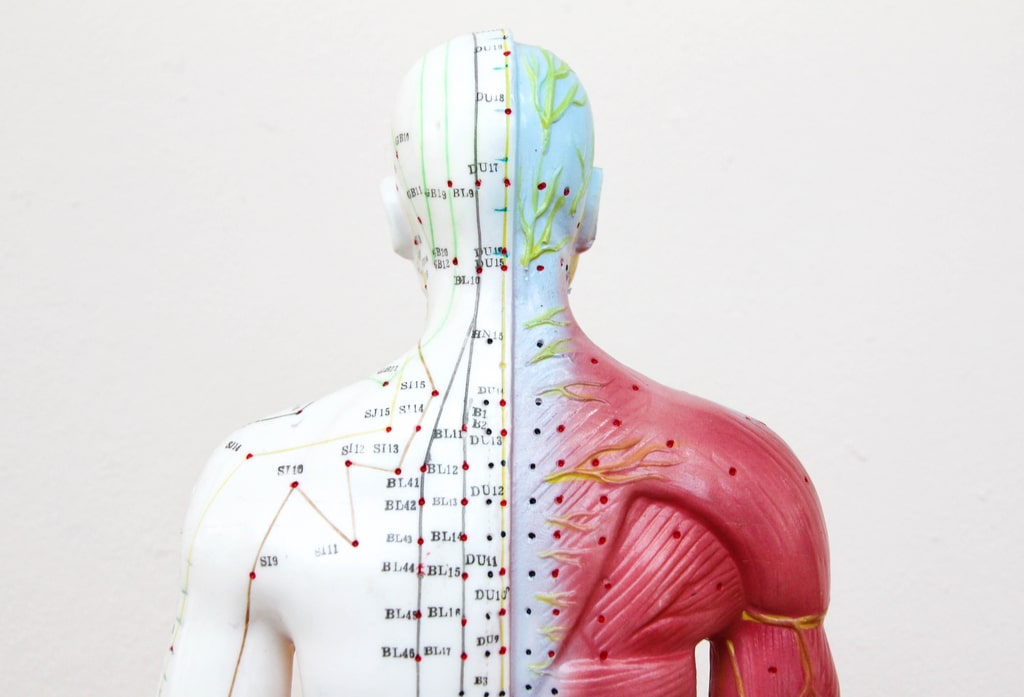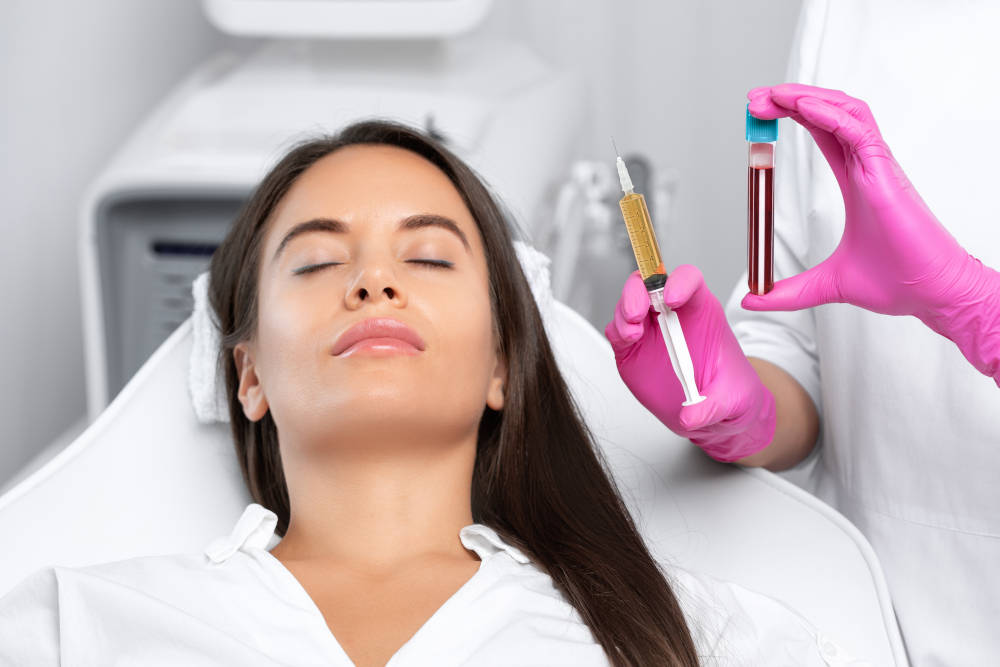 Platelet-Rich Plasma
(PRP) Therapy
Platelet-rich Plasma (PRP) therapy is a solution of a patient's own plasma and platelets where the platelet concentration is higher than whole blood, which speeds an injury healing process.
PRP is used for a range of conditions, from musculoskeletal pain and injuries to cosmetic procedures. It's a natural solution with minimal risk that can accelerate the healing process, ease pain, and improve mobility. The treatment is quick and painless with a short recovery time.
Our weight loss management program can help you shed pounds and feel like yourself again. We offer two effective options for your weight management journey, Semaglutide, an FDA-approved medication, and Acupuncture.
Semaglutide acts as an appetite suppressant and helps regulate blood sugar levels, making it easier to control your food intake. Alternatively, our Acupuncture program stimulates specific points in the body to promote balance and well-being, addressing underlying factors such as stress and hormonal imbalances.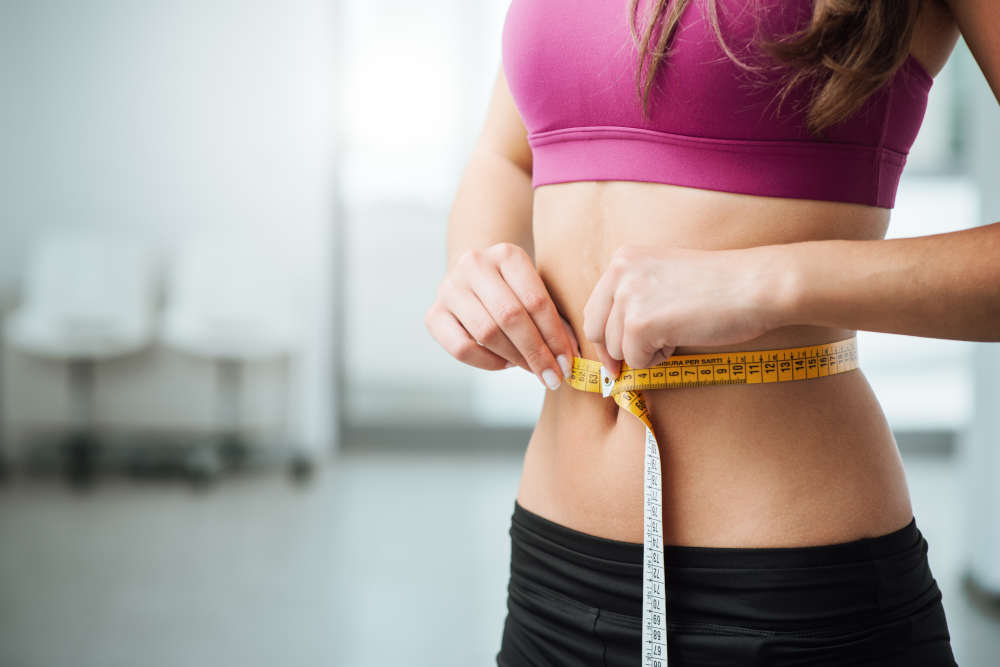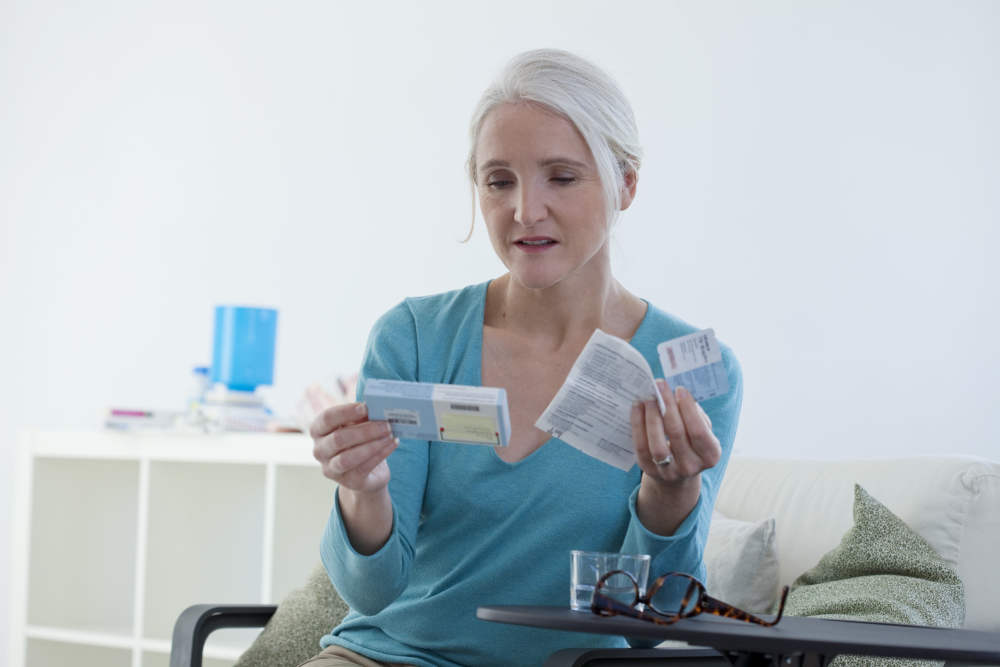 Hormone Replacement
Therapy
Also known as menopausal hormone therapy, HRT can help manage symptoms of menopause. Our therapy aims to replenish the declining hormone levels during menopause, reducing the severity and frequency of symptoms such as hot flashes, night sweats, and mood swings.